Belize Orphanage International Raffle
The Belize Orphanage's Home is a sanctuary for more than forty abused, abandoned, and neglected children, some of whom also have special needs or suffer from HIV or AIDS.
The Home offers a safe and loving environment that aims to go beyond providing food and shelter. We provide a supportive, nurturing and stable place where children feel respected and confident that they will be cared for.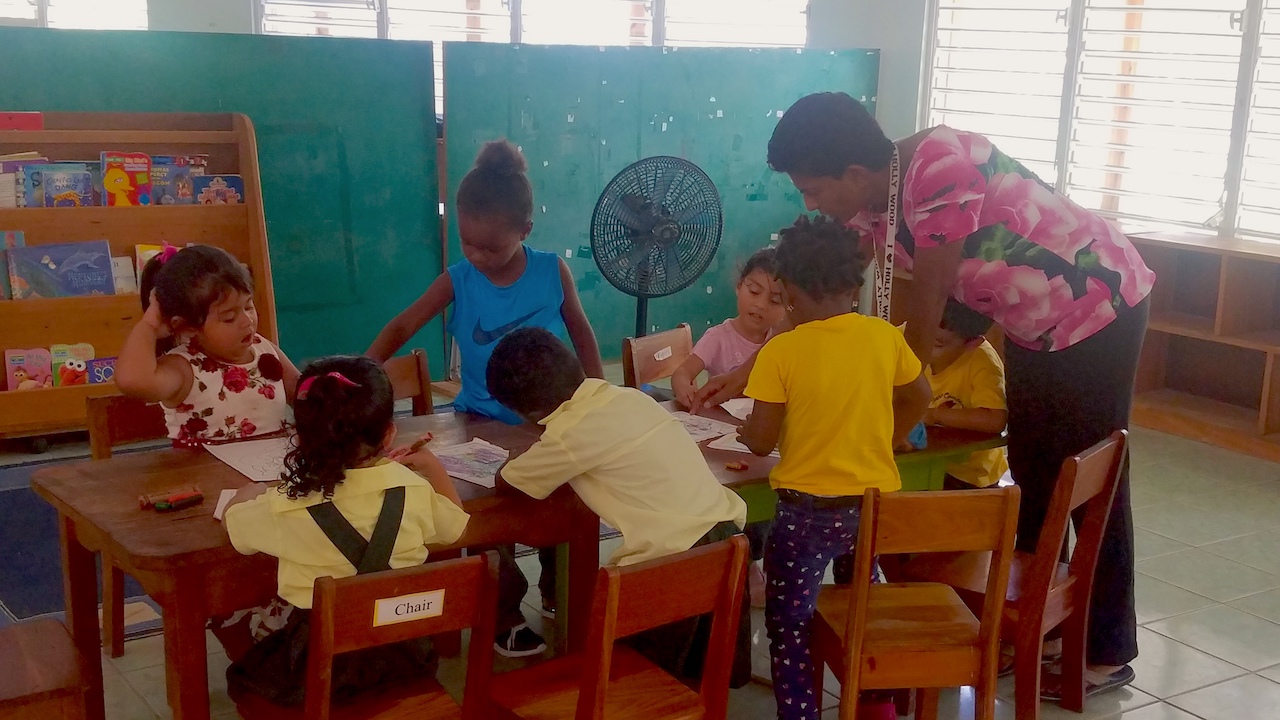 Belize Orphanage is a special place where kids who have suffered the unimaginable can grow up to lead happy and productive lives. But we need your help! Through your support, you can give the kids at Belize Orphanage we hope for a better future, make their community stronger, and the world a better place because of the opportunities your donation will provide them.
The monies will help pay for school, medical and emotional care, make much-needed improvements and repairs to facilities, and pay for other necessities like electricity, clothing, food, and more.
---
How to Buy a Raffle:
Once you buy the raffle US $25 each, we will email you your ticket.
---
Please join our raffle now! Kids grow fast… and the sooner you help, the better off they will be.